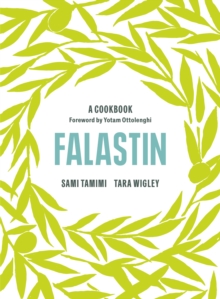 Falastin: A Cookbook which celebrates Palastinian recipes and traditions. To tempt you into buying your own copy, here's an irresistible snack to accompany your outdoor socialising.
1. Pre heat your oven to 160°C.
2. Put the following ingredients in a small saucepan and add 2 tbsps of water. Keep stirring as you bring the mix to a boil.30g (3 tbsp) light brown sugar
4 tsp flaked sea salt
2 tbsp olive oil
2 tsp mild curry powder
1/2 tsp ground turmeric
1/2 tsp chili flakes
3. Add 360g unsalted cashews, 40g (2 tbsp) sunflower seeds, 40g (2 tbsp) pumpkin seeds to the saucepan and cook for a further  3 minutes, stirring constantly.
5. When your spicy snacks are golden, set the tray aside while everything cools completely.
6. Put sweet and spicy nuts into a bowl and serve immediately, or put them in sealed containers (clean jam jars) and gift them to friends (keeping a few back for yourself mebbe).